Do you share our belief in a future free from gun violence?
Channel your anger and give to One Vote. The average cost of one of our campaign videos in 2018 was $2700. Every donation helps our talented team of women serve another candidate with a free campaign video.
We've served hundreds of candidates and made more than five hundred videos. Browse by gender, issue, or state to find the one that matters to you.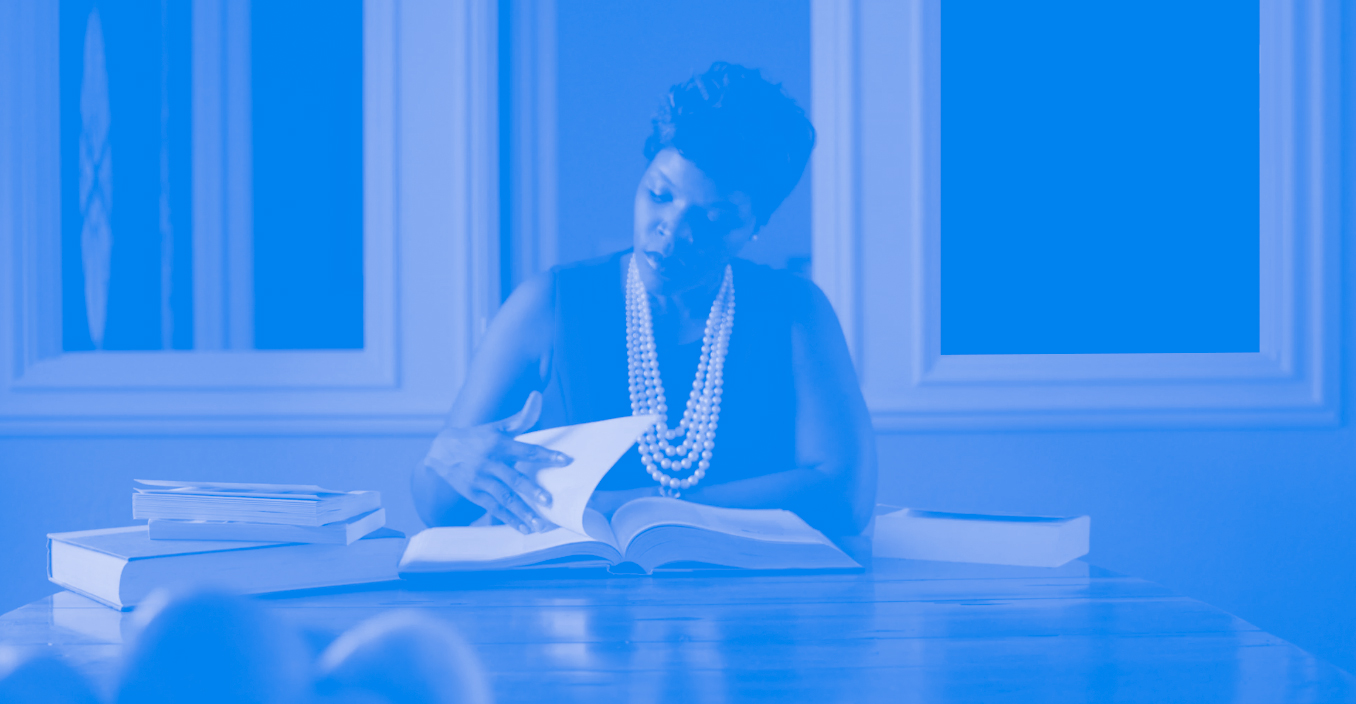 PAID FOR BY ONE VOTE AT A TIME. NOT AUTHORIZED BY ANY CANDIDATE OR CANDIDATE 'S COMMITTEE.